ESSR 2024 Lugano
It is our pleasure to announce our 33st Annual Scientific Meeting of our society. It will be held in Lugano, Switzerland from June 6-8, 2024. The conference main topic will focus on "Knee". Again, we will be reviewing the most significant advances in musculoskeletal imaging with a multidisciplinary approach. Save the Date!
eLearning
This new educational initiative is a must for all MSK experts. Offered to society members 100% free of charge, this platform features lecture and webinar recordings plus educational tips and tricks provided by various subcommittees. Access links are provided via the membership activation/renewal emails and for logged-in members at the ESSR website.
Upcoming Webinar
Hip involvement in inflammatory rheumatic diseases
Monday, December 04, 2023, 19:00 CET
Speaker: Vasco Mascarenhas, Lisbon/PT
Moderation: Ana Vieira, Porto/PT
Register now!
The webinars are for members only!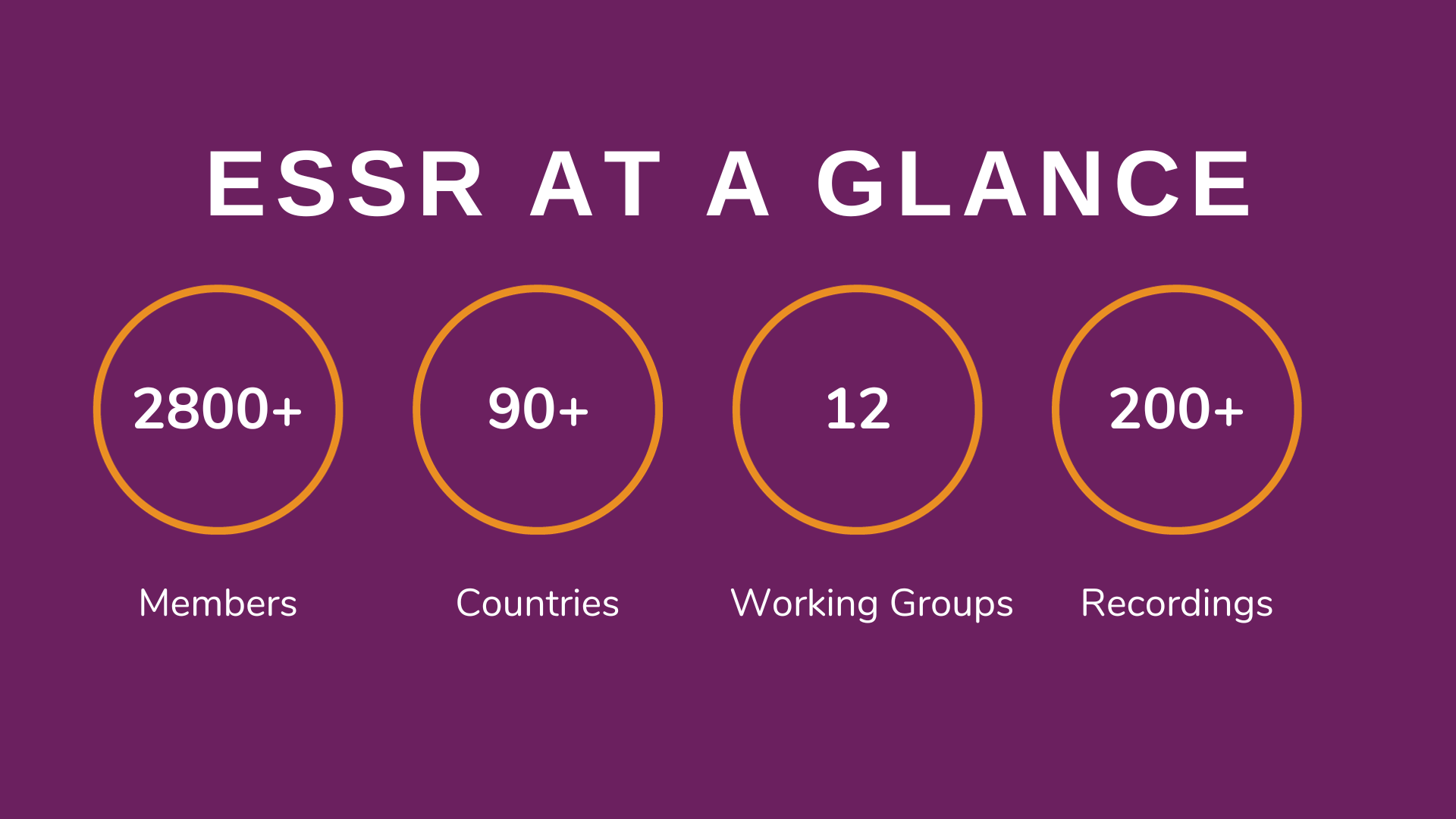 Education Committee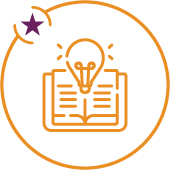 Spine Taskforce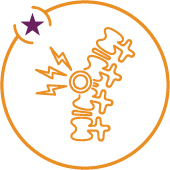 Paediatric Subcommittee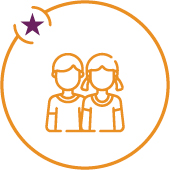 Research Committee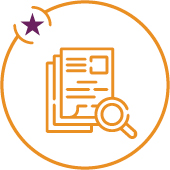 Arthritis Subcommittee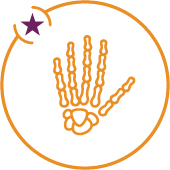 Sports Subcommittee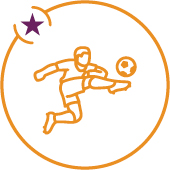 National Societies Committee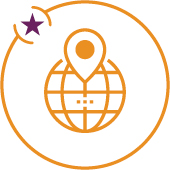 Interventions Subcommittee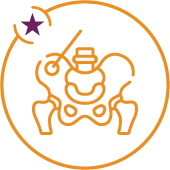 Tumours Subcommittee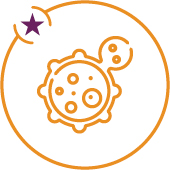 Artificial Intelligence Taskforce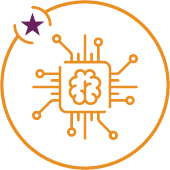 Osteoporosis-Metabolic Subcommittee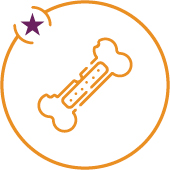 Ultrasound Subcommittee