June 9-11, 2022 Rostock/Germany
The 2022 Annual Scientific Meeting of the European Society of Musculoskeletal Radiology, hosted by Prof. Dr. Marc-André Weber and German local team takes place in Rostock from June 9–11.
ESSR Membership 2021
Membership application or renewal for 2021 is still available including all benefits such as reduced journal subscriptions, free Thieme Online access, webinar recordings, etc.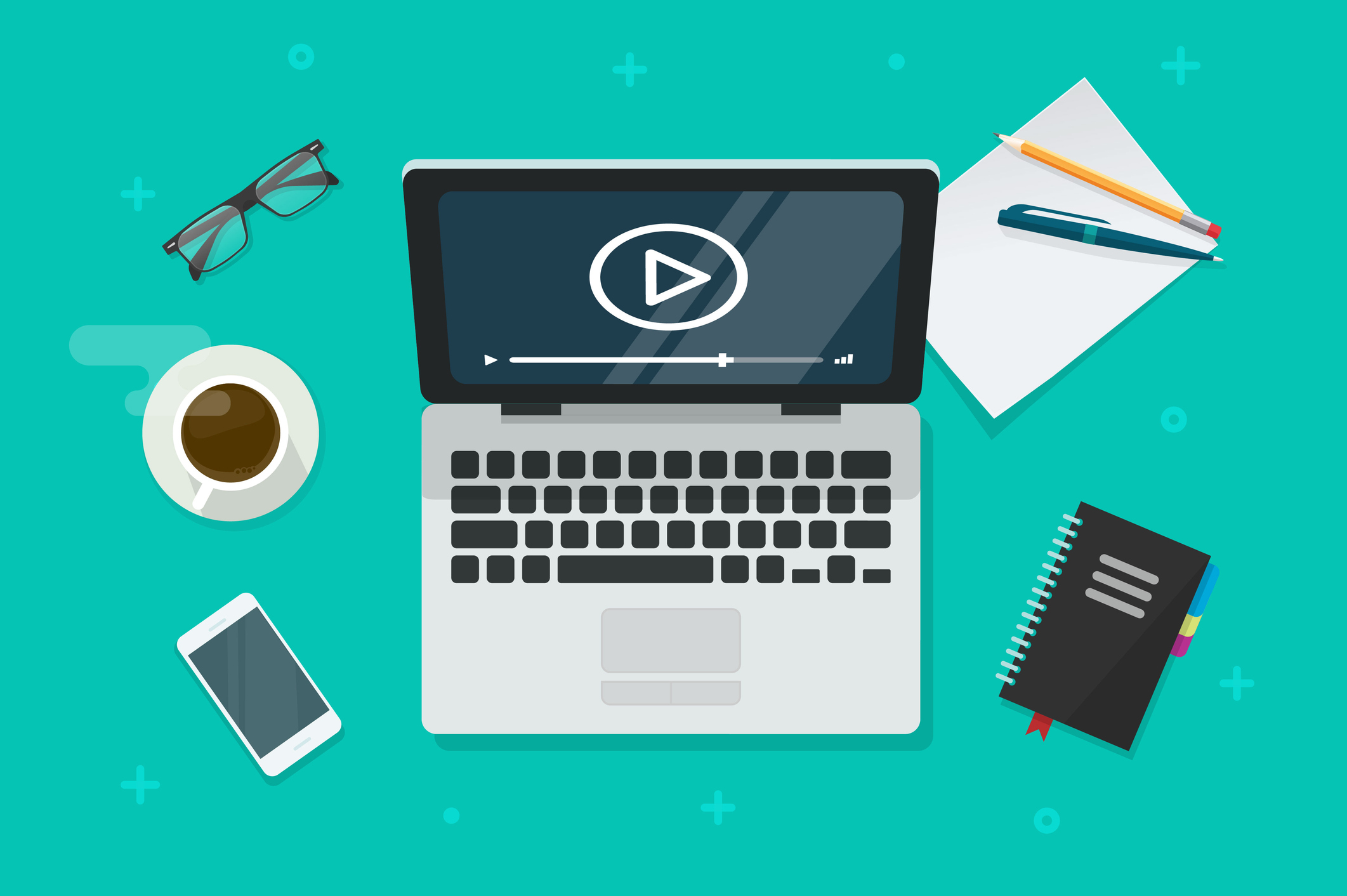 We are proud to announce that ESSR webinars are back.
Participation is free of charge of ESSR members, so do not miss this online opportunity.
The European Society of Musculoskeletal Radiology