June 9-11, 2022 Rostock/Germany
The 2022 Annual Scientific Meeting of the European Society of Musculoskeletal Radiology, hosted by Prof. Dr. Marc-André Weber and German local team takes place in Rostock from June 9–11.
ESSR 2021 – On Demand
We are proud to announce that almost all of the lectures from our live programme are now available to watch online and will be available until September 1, 2021. Access is free of charge for active ESSR members.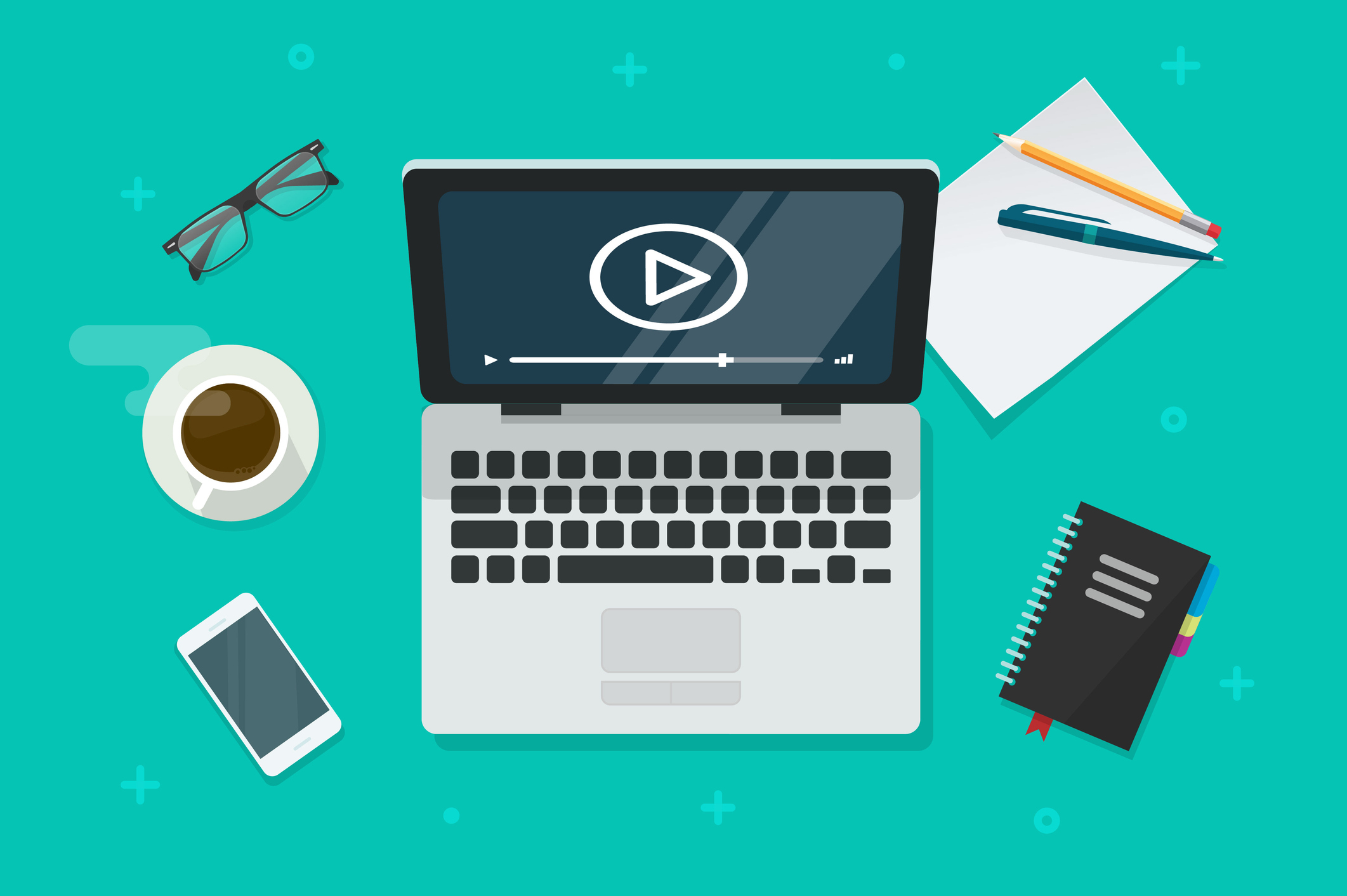 We are proud to announce that ESSR webinars are back.
Participation is free of charge of ESSR members, so do not miss this online opportunity.
The European Society of Musculoskeletal Radiology